Stories of Hope
Meet these inspiring individuals whose stories can offer hope to the Huntington's disease (HD) community.
Episode 1: Finding Strength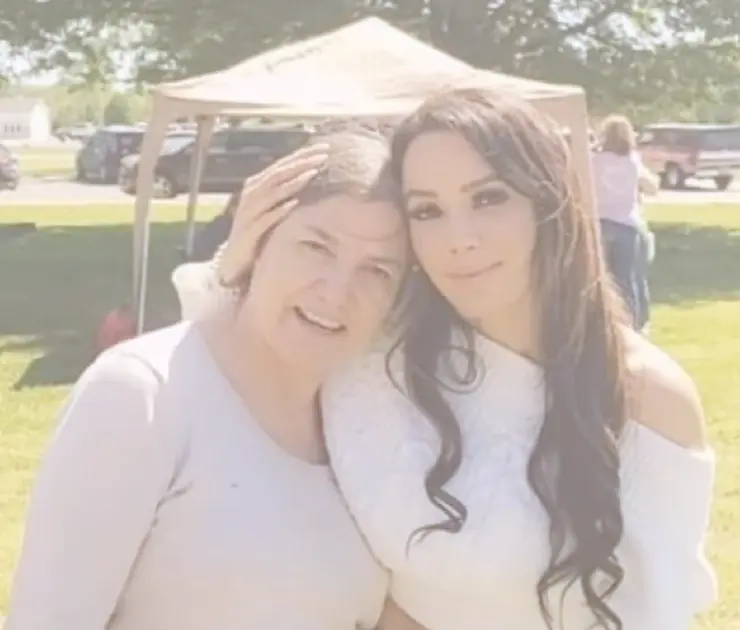 2023
EVA R.
CARE PARTNER STORIES
"I decided, 'I'm going to be an advocate for my family and for others. I'm really going to make an impact. I'm going to take this and make it a positive.'"
read eva's story
episode 2: leaning into hope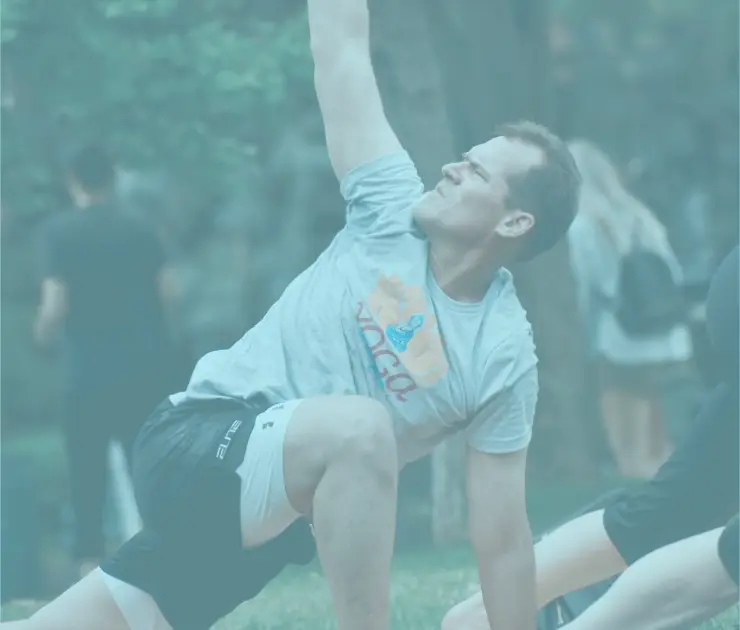 2023
DON P.
CARE PARTNER STORIES
"You can't run from HD. You have to turn and face it and lean into it. And if you try to lean into it alone, you're going to get tired fast."
read don's story
Find out more about HD and HD chorea